Andrea and Alex - organizers and hostel mother and father
We have been living in Piedmont since the beginning of 2013 and have made our dream come true with the purchase of the Agriturismo 'Cascina Grassi'..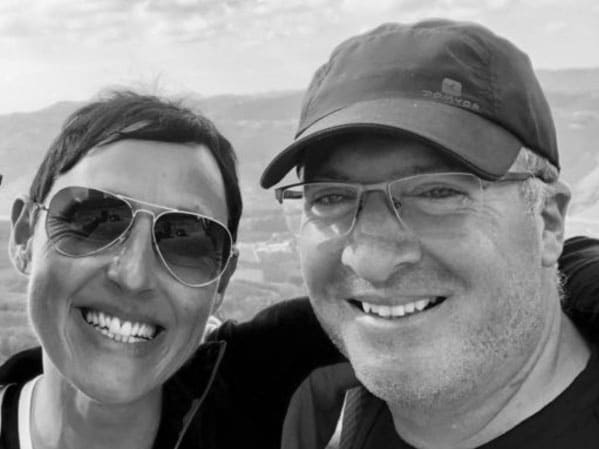 Andrea und Alex, have made our dream in the land of sensuous pleasures come true and enjoy arranging the scenario for travellers, making their days and weeks unforgettable. With working experience in the travel and advertising sectors, we combine with much pleasure our culinary hobby and professional skills.

Hoping to offer our guests always something special, we welcome your ideas, suggestions and criticism … wishing you a world of delight here in Piedmont.
Our family has a small flock of cats, who also feel very comfortable in the Cascina Grassi and are happy about guests.

Andrea and Alex