The Road is the Destination
"I can fully guarantee that from each visit to Italy, you bring back an immeasurable capital that carries visible interest. You gain a freshness and freedom there and at the same time an inner possession of joy and beauty, that is worth everything else."
Hermann Hesse, 26.2.1904

In addition to an intense experience of the Piedmont, the location of our Cascina lends itself to visiting other beautiful places en route or on your way back. Here are some suggestions:
If you are travelling via Switzerland, a stop at the Lago Maggiore is always worthwhile. Italian flair on Swiss grounds gives you a foretaste of your vacation in Piedmont. There is much to discover around the lake, such as the Verzasca Valley or the museum on German author Hermann Hesse who lived on lake Lugano, and much more.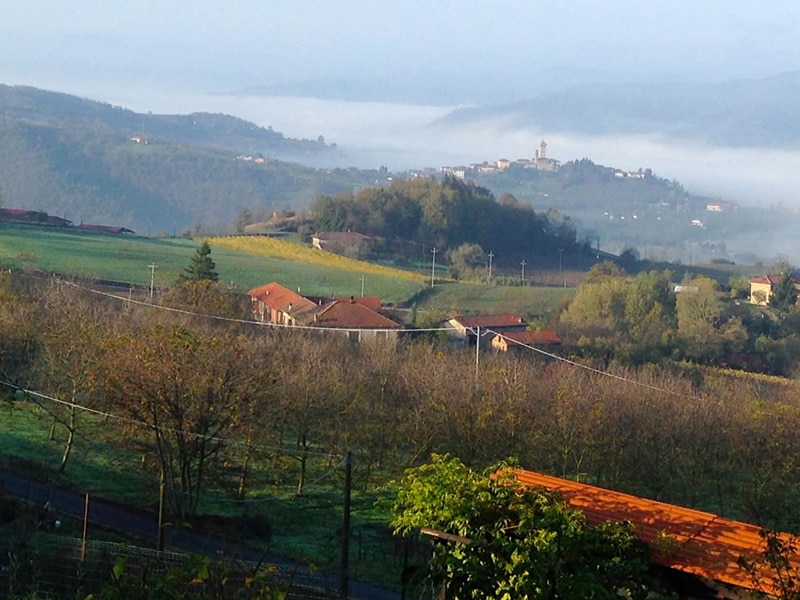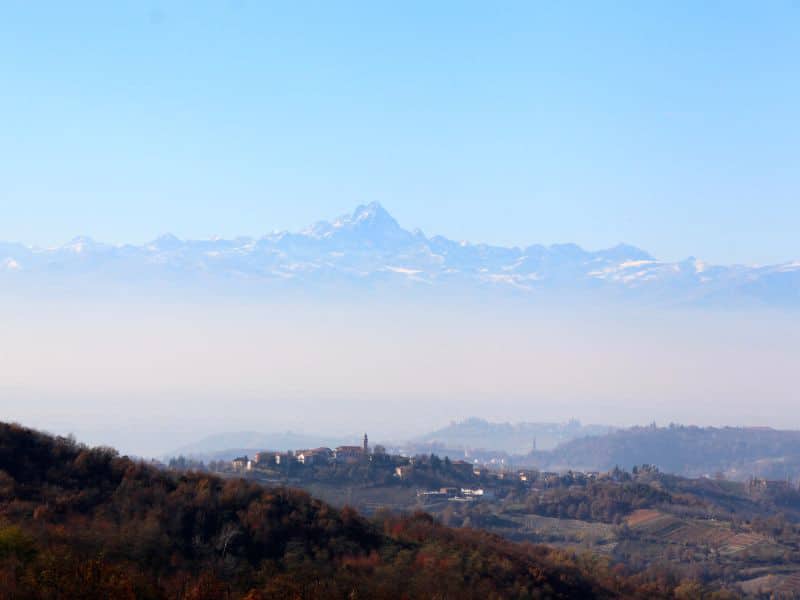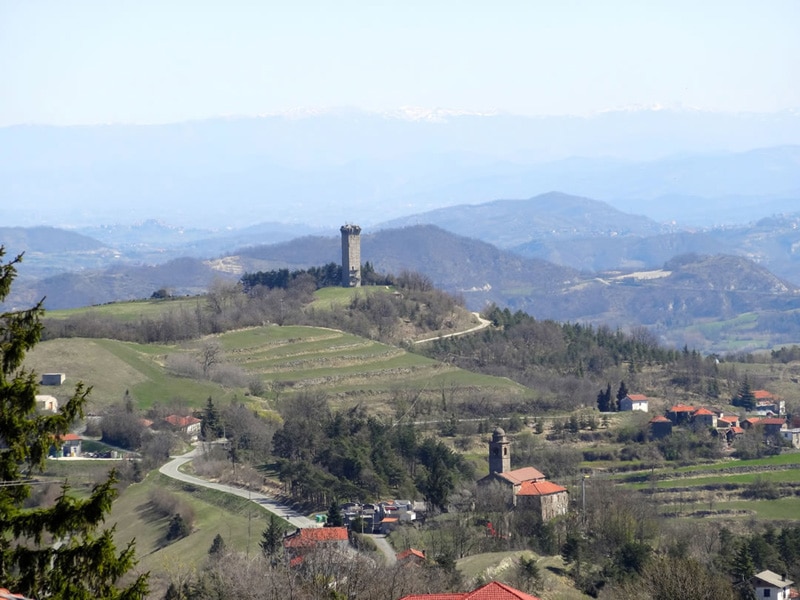 A place of almost Hollywood-staged beauty is lake Orta, because it is simply too gorgeous and perfect. It isn't the size of this Piedmontese lake but rather its charm and the romantic atmosphere that make it so special. A short stay here is certainly rewarding.

Once you reach lake Orta, it is only a short distance to our estate. The road takes you through rice growing country around Vercelli. We recommend that you don't use the motorway but enjoy the beautiful scenery along the country roads, which has the additional advantage of saving on motorway tolls.

Our Cascina is located about one hour's drive from the Mediterranean. You can take either day-trips to the Liguran coast, or plan an extra stay for swimming and sunbathing.
From our own visits there we can certainly recommend Sestri Levante, which next to the main, classical beach 'bagni' (see illustration) offers a less frequented and more 'Italian' beach, the "Baia di Silencio". A picturesque bay, known and favoured already in Roman times. There is also a beautiful historic center, streetside café's and restaurants, with shopping opportunities ranging from Italian fashion to delicacies.

Back in the direction of Genoa – not far from Portofino, lies Santa Margherita Ligure, another very attractive seaside resort on the Italian Riviera.
To make your trip complete, we recommend that you visit Cinque Terre, best equipped with comfortable walking shoes. Five villages, seemingly "thrown" on the coast and linked by well developed walking trails, invite you to a worthwhile hike.