The Cascina Grassi is an attractive starting point for walks, mountain biking or hikes to the surrounding valleys and communities. (Also refer to Piedmont > Literature for a holiday guide to the area.) On your way you will pass old ruins and rivers, local pubs (osteria), pheasants and giant rabbits and – depending on the time of year – may even meet the odd local truffle hunter in the early dusk.

The manor faces south and offers optimum sun bathing conditions.

We not only offer quiet and romance for couples, but wish to provide information on activities and be an interesting holiday home for families with children. Experiencing nature and animals, horse riding, golfing and bowls, biking, jogging, swimming and bathing in Acqui Therme or in the nearby Erro river are just a few possible holiday- and leisure activities in close vicinity.
Cascina Grassi the ideal ´base´ for discovering. Culture enthusiasts find unlimited pleasures during your holidays.

From the location of our cascina, all worthwhile attractions in Montferrat and Langhe are easily conquered. e.g.: Neive (Food), St. Stefano Belbo (Cesare Pavese), Monastero Bormida (castle), Mango (wine), Verduno (castle) and many, many more…
Or visit the small towns of Alba, famous for truffles, Asti (spumante – sweet sparkling wine) and Acqui with thermal springs, but also the larger cities of Torino, Genoa, Milan or the coast of Portofino, Sestri Levante and Alassio…. all of this and much more is available within driving distances ranging from 10 minutes to 1.5 hours.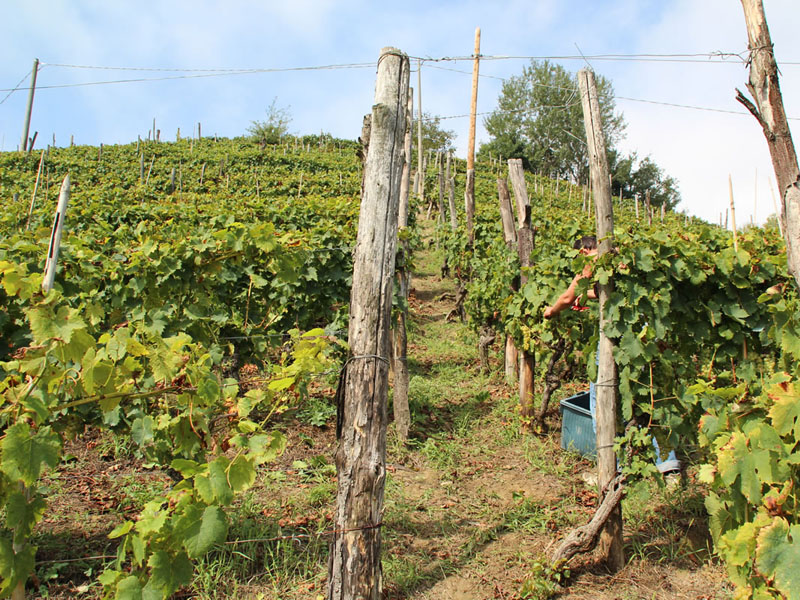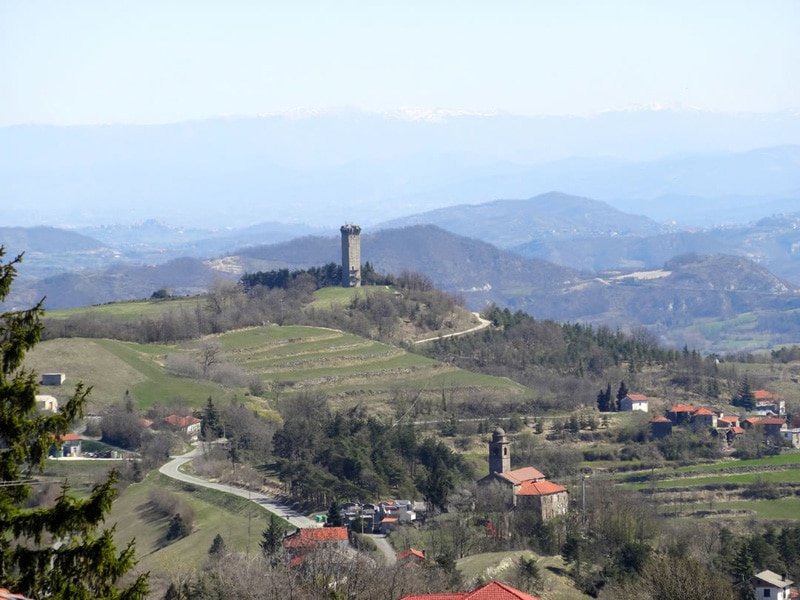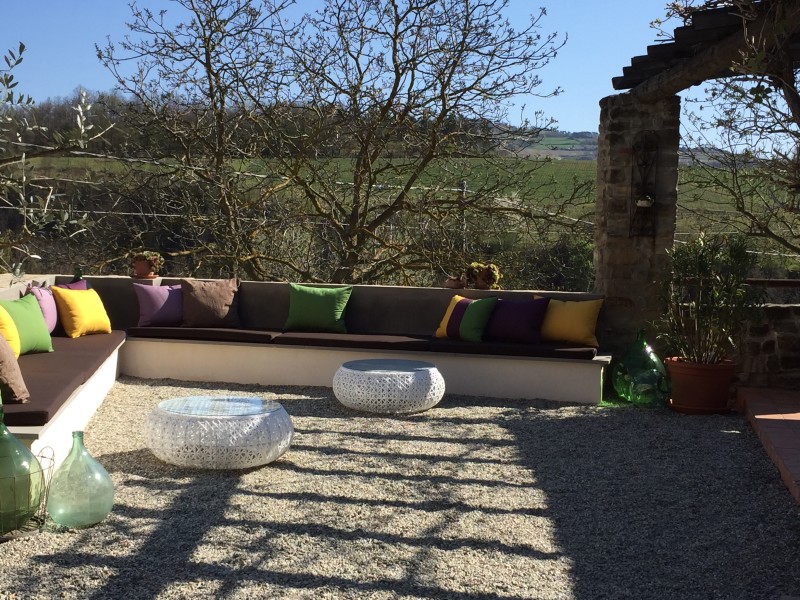 Experience grape harvesting, wine tasting or wine museums, hunt for truffles and see a truffle trade fair, visit castles, gourmet restaurants or eat at unpretentious osterie and trattorie, the local eating places with simple, tasty food. Sunbath – read or write – relax – dream – savour: wine and cheese, farinata (special food of the region), olives, truffle sausage, dolci (sweets). Get up with the early morning mist hanging over the soft hills, feel the wind and the sun, the vineyards, the coast, on horse's back or propelled by your own legs…real holidays.
View "Piedmont" for all the other things you can see, feel, taste and experience on your holidays.